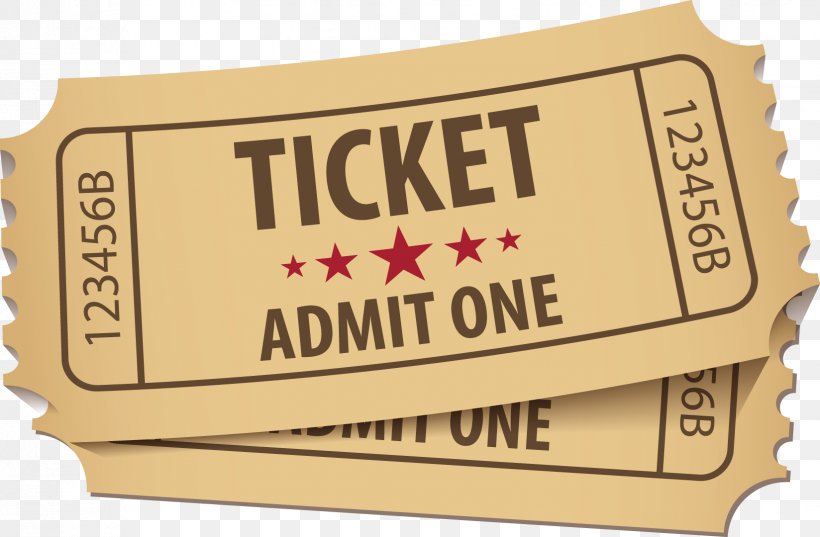 Places at the 15th October 2023 Kickstart Amiga Group meet are in high demand, so much so that we only have two table places left at the time of writing this post. If you would like to join us and need a table for your computer, please grab a ticket now while you still can.
A few non-table tickets are still available for people wanting to come but who are not bringing a machine.
We've also added an option for a few "Bring Your Own Table" tickets. If you have a fold up table (ideally around 4ft, no bigger than 6ft) that can take the weight of your Amiga and its bits, you can bring it with this ticket. It's the same price as our costs are the same whether we supply the table or you do, but you still get access and everything else included in the day like every other ticket holder, including refreshments.
Now Includes Lunch!
Thanks to the enormous amount of support and the size of the turnout for this meet, I am so happy to say that we can afford to add a bit more value to your existing ticket. In addition to the snacks and soft drinks we will be providing for the day, we will also be providing a sandwich buffet lunch for everyone.
Continue reading

Only Two Table Tickets Left For Kickstart in October – Don't Miss Out!