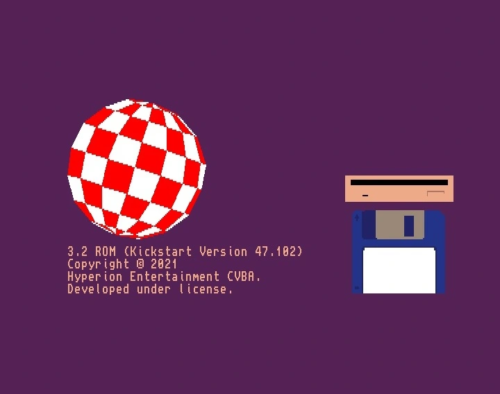 Well, the interest in getting Kickstart back up and running with physical meets has been far greater than I could have imagined. So much so, that I'm going to look at arranging an inaugural meet some time in September.
Venue is still to be confirmed, but Brook Hall in Ottershaw, our original home (now renamed Ottershaw Village Hall), is definitely a possibility given the nice location, it has plenty of parking and there's a pub next door. Wherever we end up booking, it will be in the Surrey, Bucks or Berkshire area on the border with London to allow for good motorway access and ideally, a nearby train station.
This will be an all-day meet, so that people can either come all day, or come and go as needed. It will be a good chance for people to play, socialise, fix machines and show their systems.
More details to follow, but for now we are looking at options for the 2nd, 9th, and 16th of September 2023.
If you are interested in attending, do post in the comments so we can keep in touch with you.