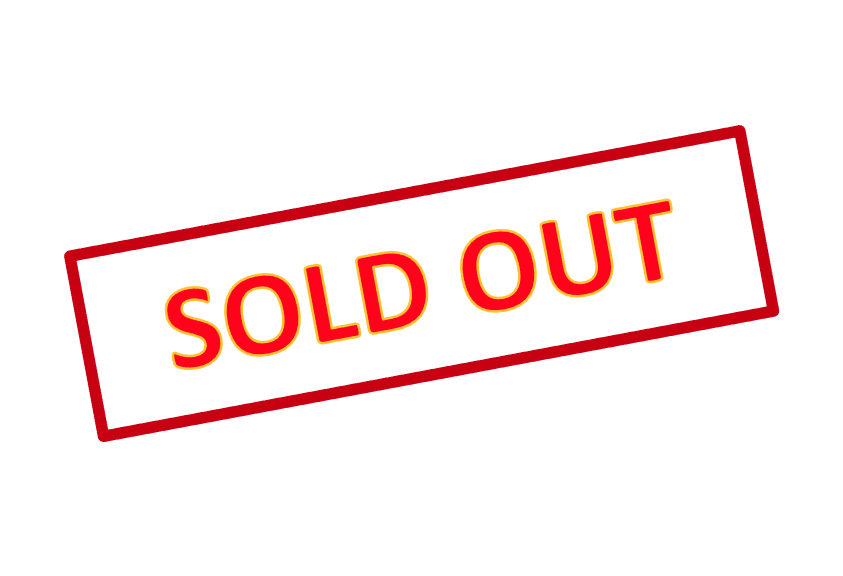 We are now full for our inaugural October 2023 meet. A big thank you to everyone who has responded positively to the relaunch of Kickstart, as well as everyone who has bought a ticket to come to the day on 15th October, we really appreciate your support.
We sent out our first update email to ticket holders a couple of weeks ago, we will be sending another one in mid-September and again at the beginning of October with the final things you will need to know for the day.
If you have any questions in the meantime, please drop us a line using the contact details at the top of the page or by responding to our last email.