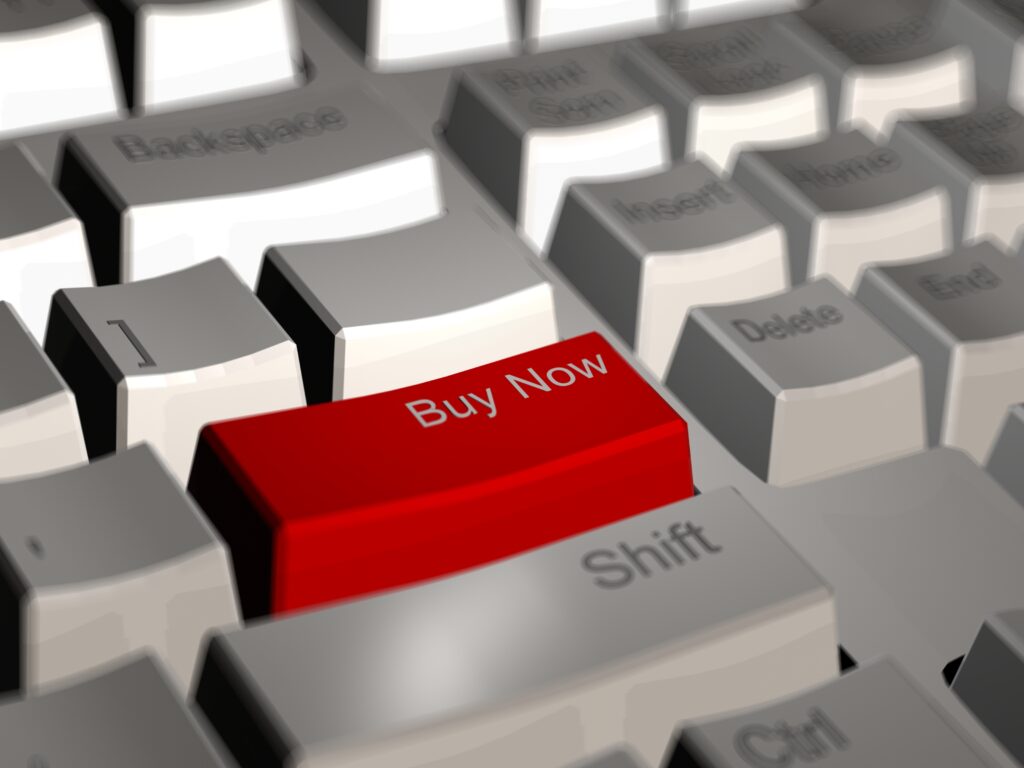 With Zzap Live done, the UK Amiga community is now more aware than ever that Kickstart is back and that we are hosting our next event in October and at the time of writing we have just two more tables left for the October meet.
At Zzap, we distributed hundreds of these leaflets, with a QR code linking to our web site, ticketing page, social channels and even our new Discord server:
A few weeks ago we had two tables left. Those went within an hour of us publicising that fact. We've managed to acquire (borrow) two more tables, and we put those table places on sale to coincide with Zzap live. However, this is it, once these two two tables are gone, we are sold out – we will only be able to welcome additional attendees not bringing machines.
So if you are planning to join us, and we really hope you are, don't put it off – please buy a ticket and secure a table space now.